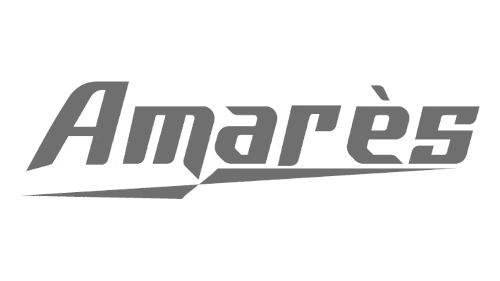 Description
Amarès 865 Plongée is an open hull dedicated to scuba diving, can accomodate up to 18 divers + 1 pilot.

In addition to diving, Amarès 865 Diving can be used as a transport, service or fishing boat, but also as a pleasure craft with a more spacious cabin and a comfortable deck layout.
Maximum width limited to 3.00 m to simplify transport operations.

Aluminum construction with a "Diamond tip bow".

Its "diamond-tipped" bow improves the passage in the chop and extends its hull at low speed.
Amarès 865 Plongée may be suitable for divers with reduced mobility.

The deck layout is on demand with the cab / console at the front or rear.